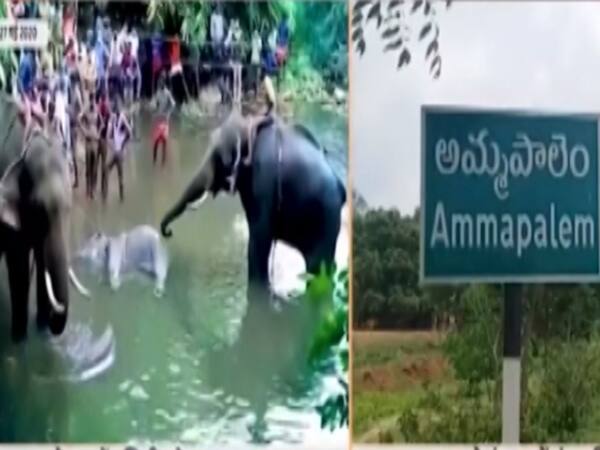 In a shocking and brutal incident against animals, a group of people had hanged a monkey to death in Telangana's Khammam district. The incident is of Ammapalem village.
As per reports, the people hanged monkey so that the other monkeys stay away from the area due to fear. They also released dogs behind the monkeys so they run away from the area.
Watch the report to know more.